Dennis T. Ducharme has been mediating or arbitrating NH cases for over 30 years.
Conducted hundreds of mediations as counsel for plaintiff or defendant
Resolved more than 100 cases a year since founding Ducharme Resolutions in 2012
Extensive experience and high settlement rate as volunteer or paid mediator
Particular expertise in cases involving insurance coverage disputes and multi-party cases involving apportionment of fault among defendants
Over 60 hours of advanced mediation training
Member, National Academy of Distinguished Neutrals
Named 2022 "Lawyer of the Year" for Personal Injury Litigation - Manchester by Best Lawyers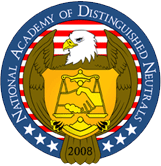 Tactical Mediations
Dennis has worked as a mediator since the New Hampshire Superior Court's shift towards mandatory ADR in the early 1990's.  His extensive mediation training over the years since then, combined with his experience evaluating and settling thousands of his own cases as a trial lawyer since 1985 give him a breadth of knowledge possessed by few mediators.
His experience and training give him a feel for which cases call for a pure facilitative role, carrying messages between the parties; and which call for a more evaluative approach.  Lawyers who work with Dennis frequently comment on the depth of analysis he brings to cases and his ability to help their clients understand the issues at hand.  Read reviews.
His ability to help both plaintiffs and defendants understand and assess risk is central to his very high settlement rate.
Dennis' rejects the old saying that "a good settlement is one that makes all parties equally unhappy."  He believes that cases settle when all parties understand the risks they face and agree on a resolution that makes sense because everyone in the room recognizes that while they could see a better result at trial, they could also do worse.  With that focus, he is able to help parties find a settlement that makes sense for all.
Wisdom Built From Trial Experience
Lawyers who regularly hire Dennis appreciate how he draws upon his trial experience to help their clients understand settlement or litigation scenarios.  His uses his New Hampshire civil litigation expertise to offer fresh perspectives and insights that help parties make informed decisions.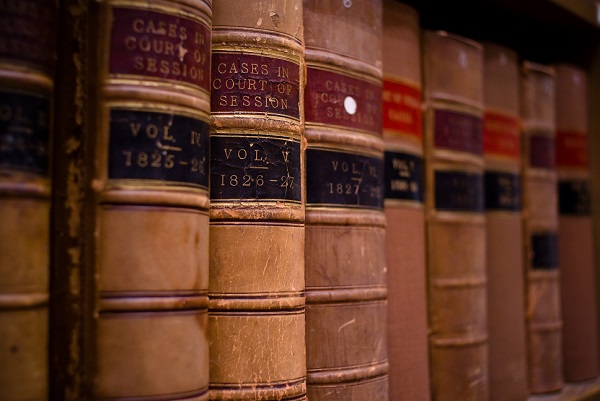 Check Availability and Book a Session
This link takes you to Dennis' calendar through the National Academy of Distinguished Neutrals. You can book right online or contact Dennis directly to discuss dates.